Sometimes the simplest solution is the most convenient. With or without visco, pocket spring or foam cores... Superior quality in its simplest form.
Lacking ostentation and adornment, natural, spontaneous, that offers no difficulty: these are some of the definitions that we find of what Simplicity means. Just what we wanted for the four models of the Magic collection: magical models in their behaviour, simple in their design.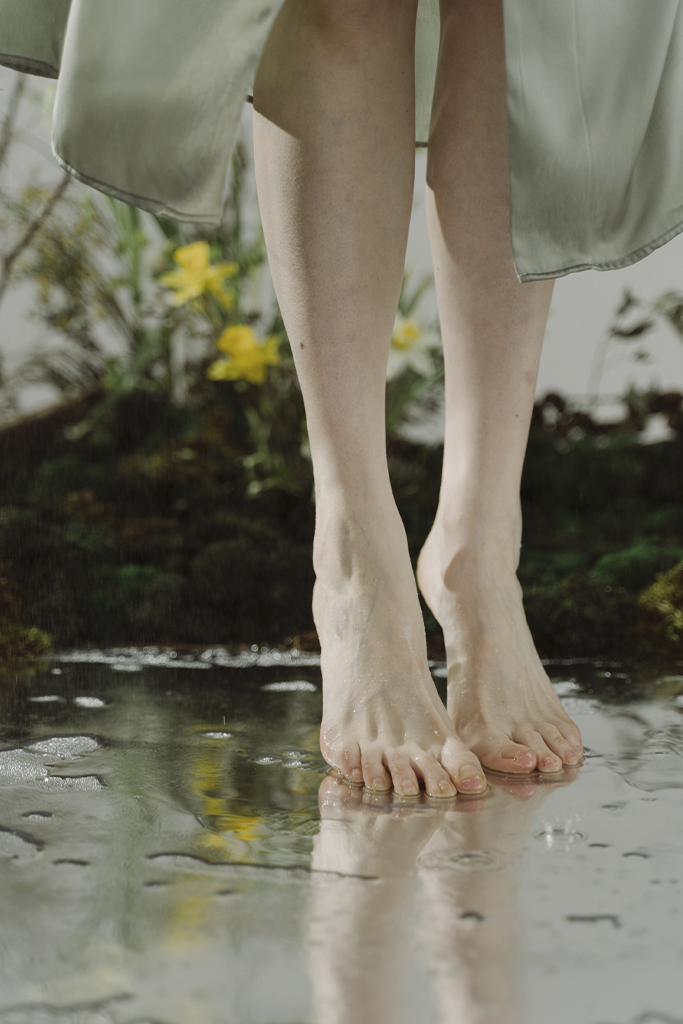 Soft pillows,
soft, cool and adaptable… it's time to enjoy.
Mattresses designed to meet the different tastes and needs that exist. Discover your ideal mattress.
Ecus folding storage bases are characterized by their functionality; durability and resistance; and by the great variety of shapes and fabrics.
Headboards designed to make your bedroom the perfect setting to enjoy your dreams every night.