The home has become a space of care and well-being, and rest is finally becoming essential. The vast majority of people want to improve their sleep, and regardless of income level, we all want to rest better. Increasingly, customers prefer production to be local, and to have low impact on the environment. Sustainability criteria are already part of our conscience and are increasingly influencing our purchasing decisions.
These are the signs that inspired us to design the new Ecus collection.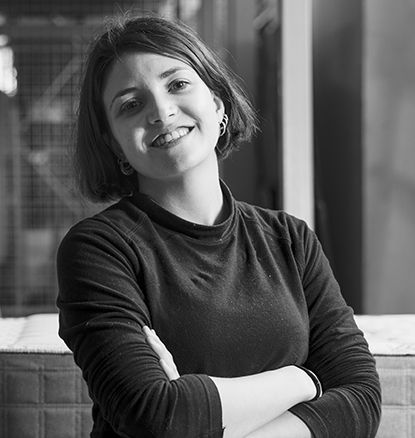 Advantages that differentiate us
We present products that are much more durable, and at the end of their useful life, are easily recycled. An authentic offer, with its own style, where simplicity prevails, with terms and definitions that are understandable to all and that reflect clear and true arguments. They are serene designs, in which we have used only elements that add value to the users. At Ecus we are now simpler, closer, more authentic and also greener. Green is our new color.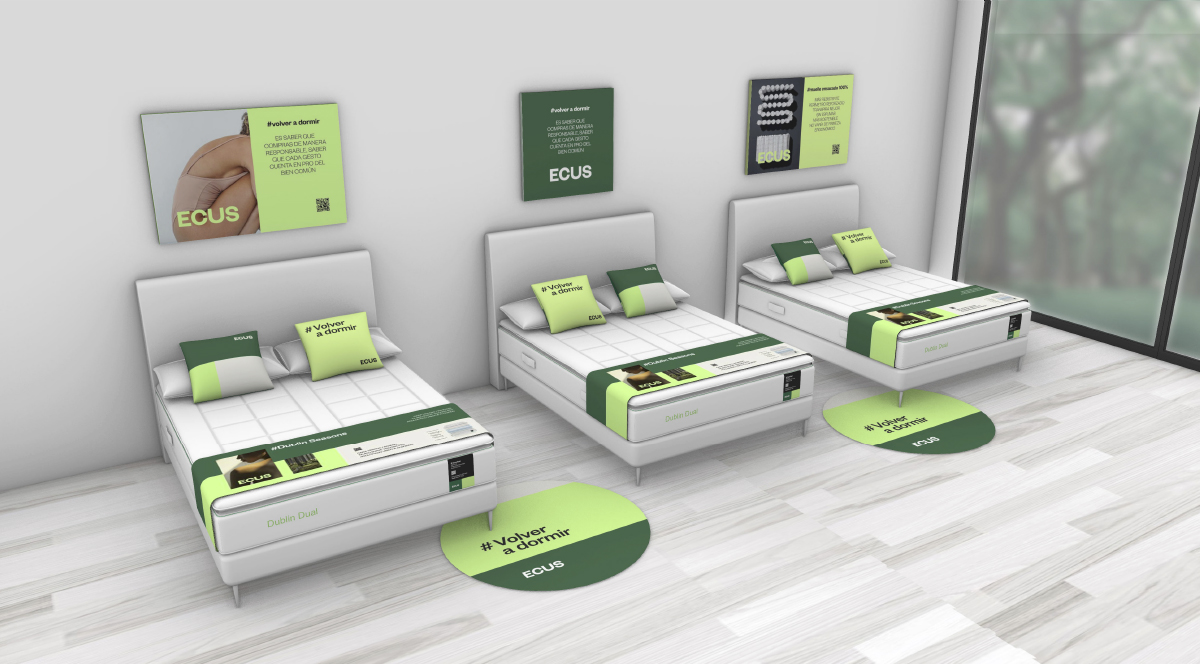 We know that the presentation of your business is fundamental so, respecting the aesthetics of your space, we create a beautiful, elegant and homogeneous Ecus area.
Do you want to become an ECUS distributor?
Contact us by calling us by phone, sending us an email or using the contact form.
Telf. + 34 968 751 374
hablamos@ecus.es