For an idea to become reality, a team of committed people is needed throughout the entire manufacturing process.
Ours is located in Yecla, from this small Murcian city, we export to the rest of the world, what we are and what we know how to do.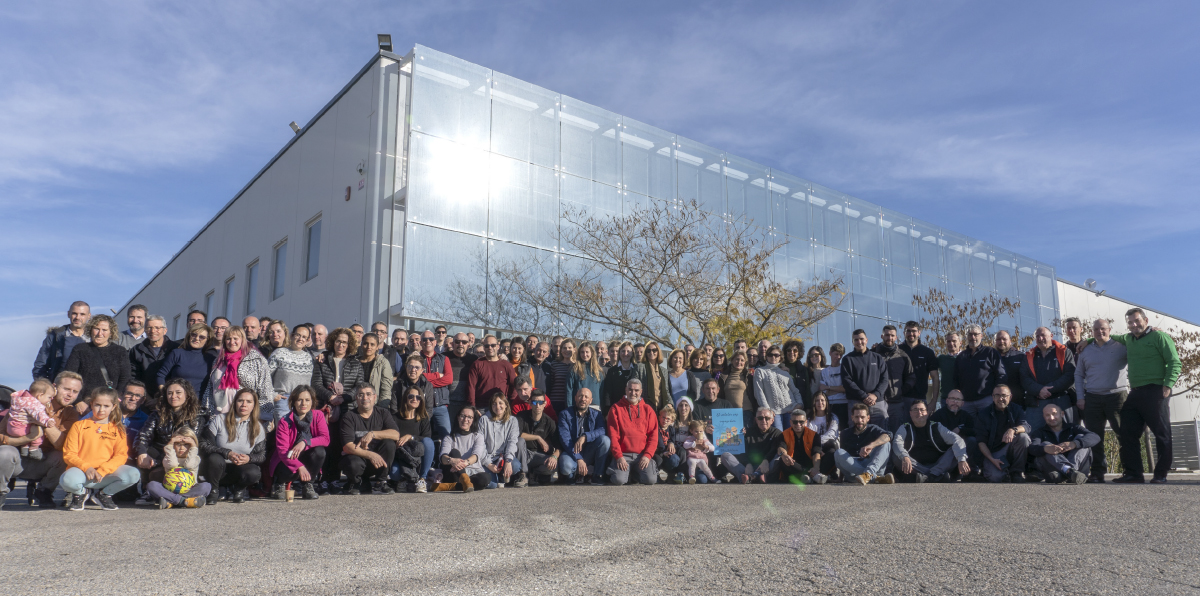 We aspire to help rest the authentic, courageous and sustainable people. Despite the complex and changing situation, we do not renounce to enjoy a pleasurable, digital, imaginative, design and tasteful experience.
Ecus is one of the Senttix Group's longest-established brands oriented exclusively to the physical point of sale.

The essence of Senttix is that you find The Good Night's Sleep at through healthy rest. An honest, natural and elegant that fosters positivity.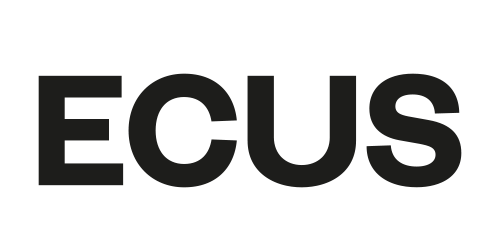 At ECUS we are now simpler, more approachable, more authentic and also greener. Quality rest specialized for the retail channel.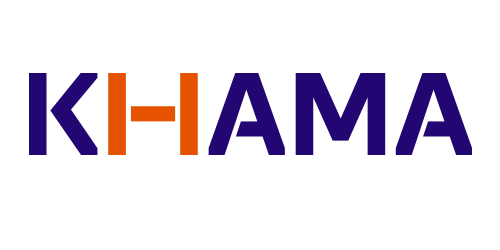 KHAMA is our online adult mattress brand. A simple, fresh and innovative offer with four different firmnesses according to each person's body type.
We want you, in the hotel to feel at home and at home to feel as in a hotel. Resting equipment for contract adapted to the needs of each installation.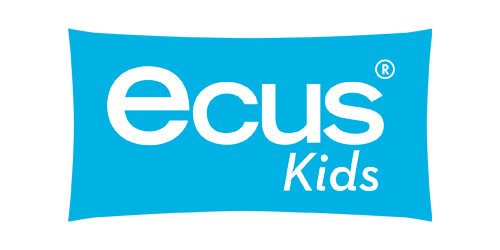 ECUS Kids is the children's bedding brand recommended by pediatricians and preferred by parents. Our priority is the health of the youngest members of the family.
The involvement and commitment of each of the people who make up Ecus and Senttix allow us to carry out policies of conciliation, equality, sustainability and volunteering, contributing our grain of sand to improve the world in which we live.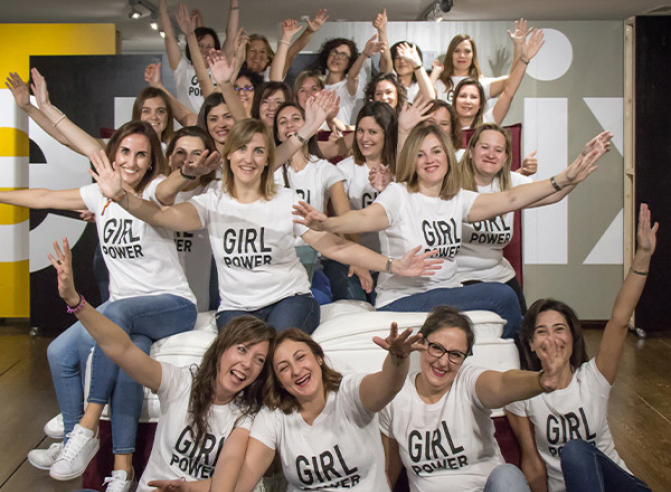 From 1975 to the present. ECUS is owned by Senttix, a Spanish family-owned company now in its second generation. Despite its growth over more than 40 years, it has never lost sight of its origins: an origin with a focus on people.
Pedro Rubio founded the company more than 4 decades ago. Today, many of the people who accompanied him are still working with us today.

Our R&D&I department collaborates with various technology centers and research institutes to ensure new and improved products, processes, materials and technologies.

We integrate work-life balance and equality in our company, helping to improve the lives of our employees and the society in which we live.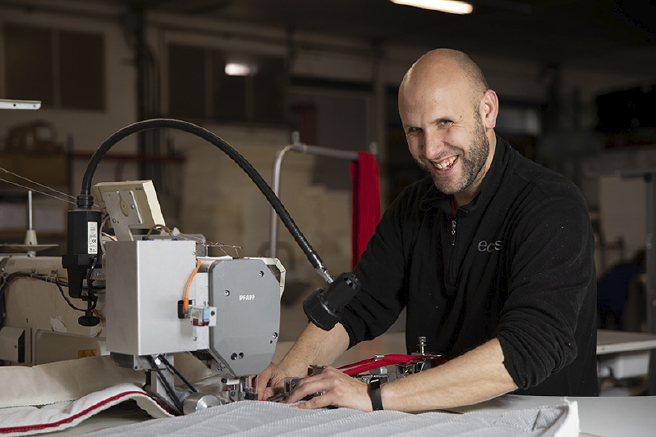 Shall we talk? Our factory is located in in Yecla, in the north of the region. of Murcia.
You can come and see us or, if you prefer, you can contact us at
mail or by phone. we will be pleased
to talk to you.
Email: hablamos@ecus.es
Telephone: (+34) 968 751 374