The Dublin mattresses are characterised by the softness of their Viscose fabric and their viscoelastic padding with natural fibres.
Dublin is the timeless series from Ecus, consisting of three models that share delicate, elegant and aesthetics, with the most advanced visco features, as well as other features such as configurable firmness's, micro-springs, summer/winter side.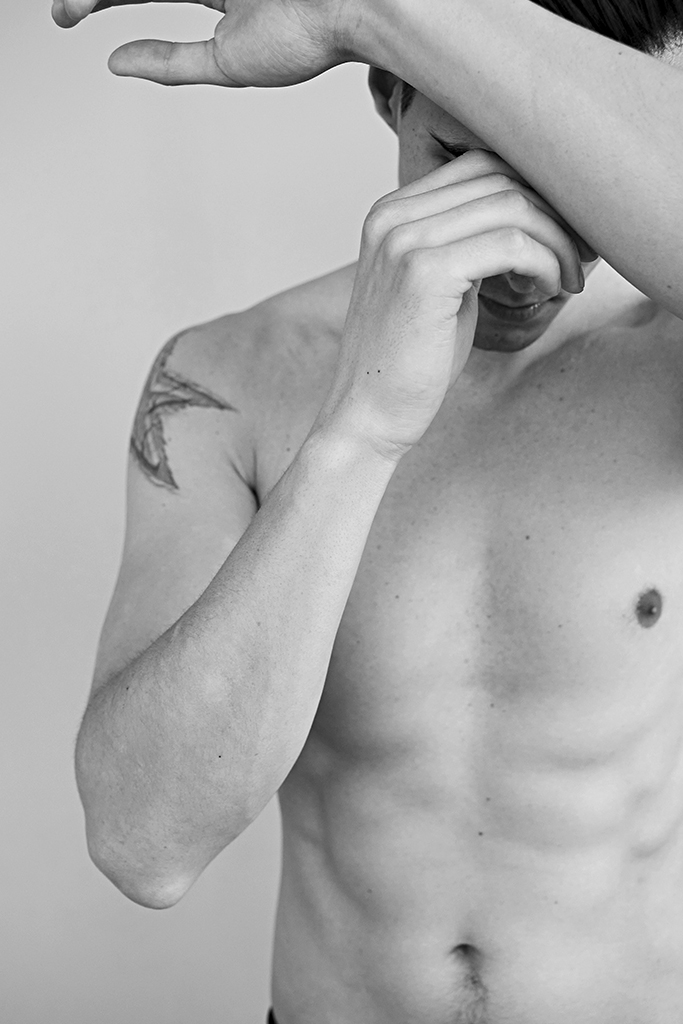 Soft pillows,
soft, cool and adaptable… it's time to enjoy.
Mattresses designed to meet the different tastes and needs that exist. Discover your ideal mattress.
Ecus folding storage bases are characterized by their functionality; durability and resistance; and by the great variety of shapes and fabrics.
Headboards designed to make your bedroom the perfect setting to enjoy your dreams every night.