Soft, fluffy, cool and adaptable pillows.
A perfect temperature, darkness, good aroma… it's time to enjoy.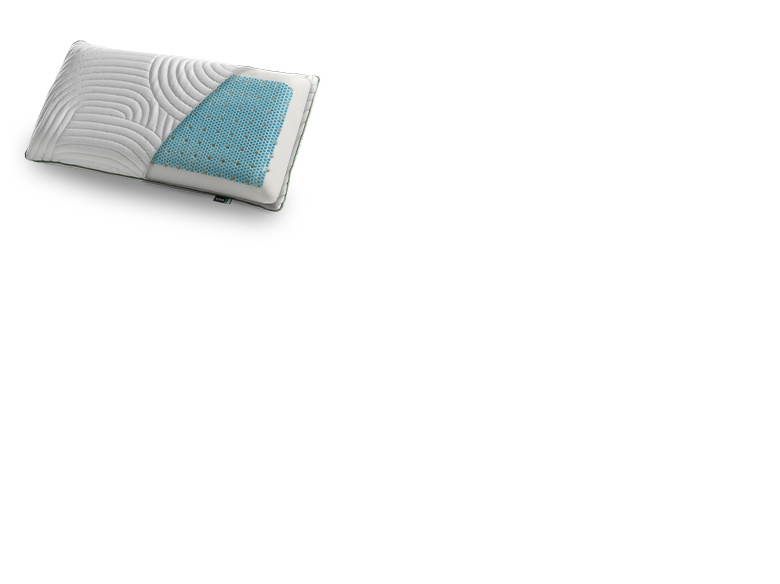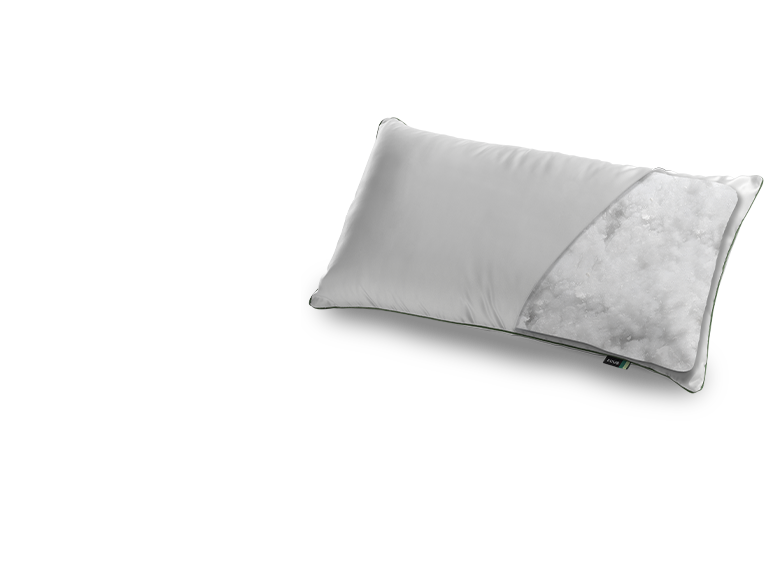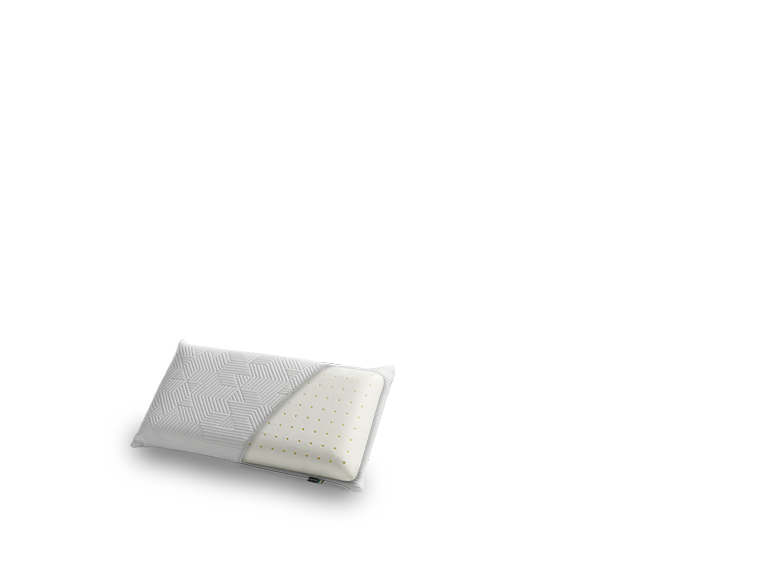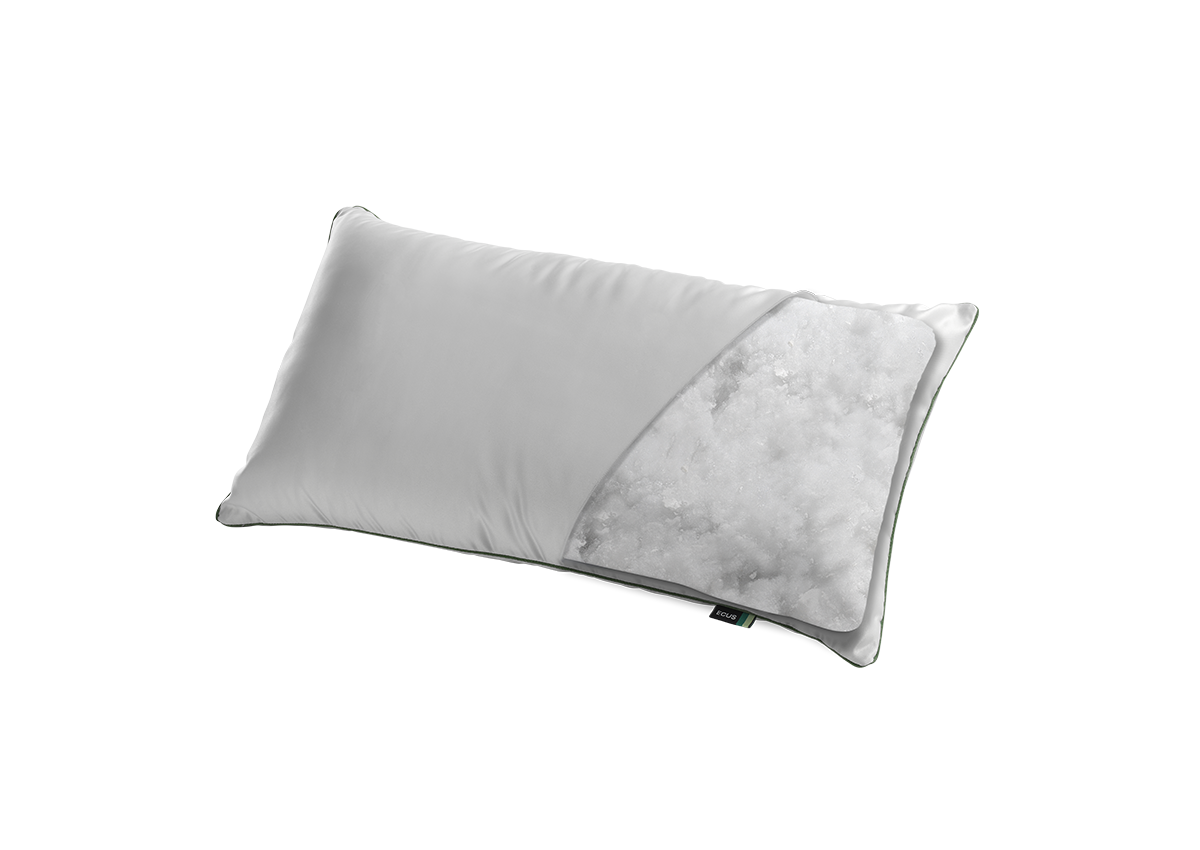 Soft and very moldable.
As if it was goose down, due to its microfiber filling and satin outer fabric.
Valid for side and back sleeping.
Natural, soft and fluffy. With bamboo fiber filling inside and a 100% organic cotton outer cover.
Valid for sleeping in any position, including face down.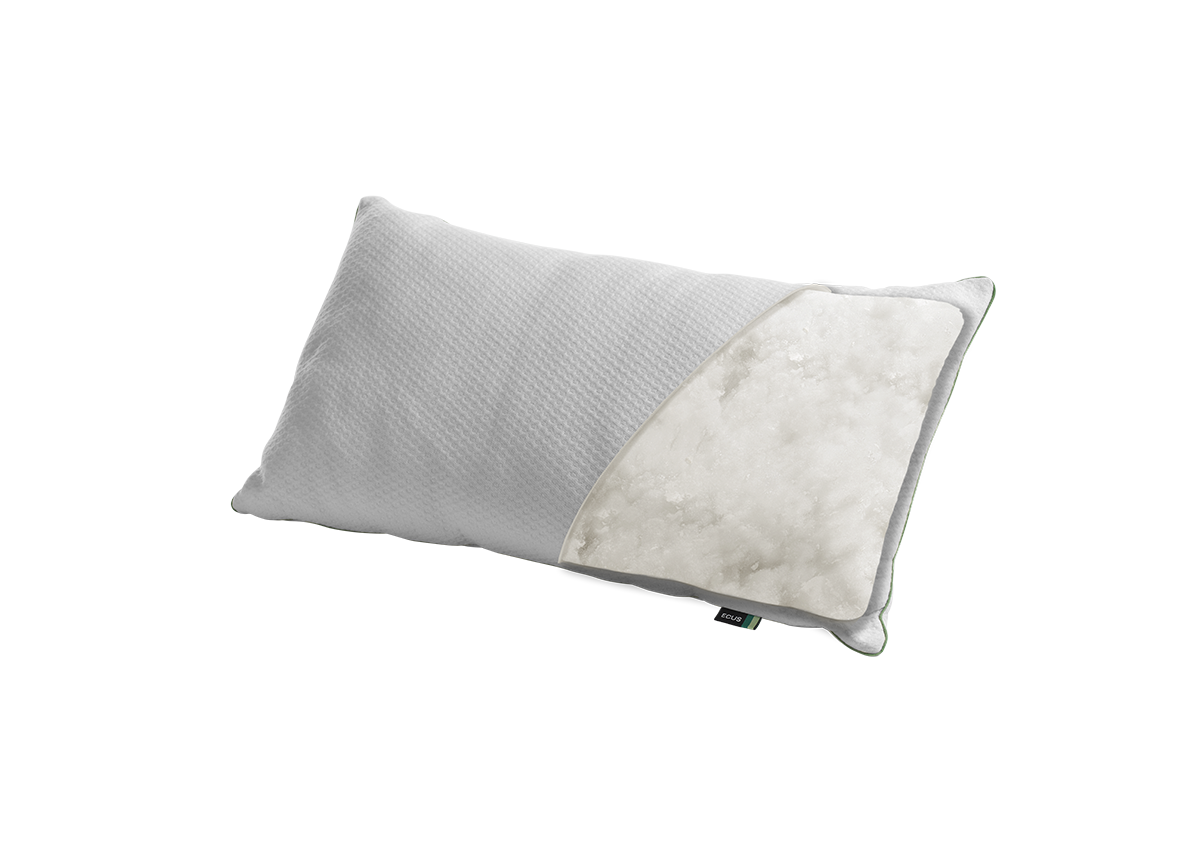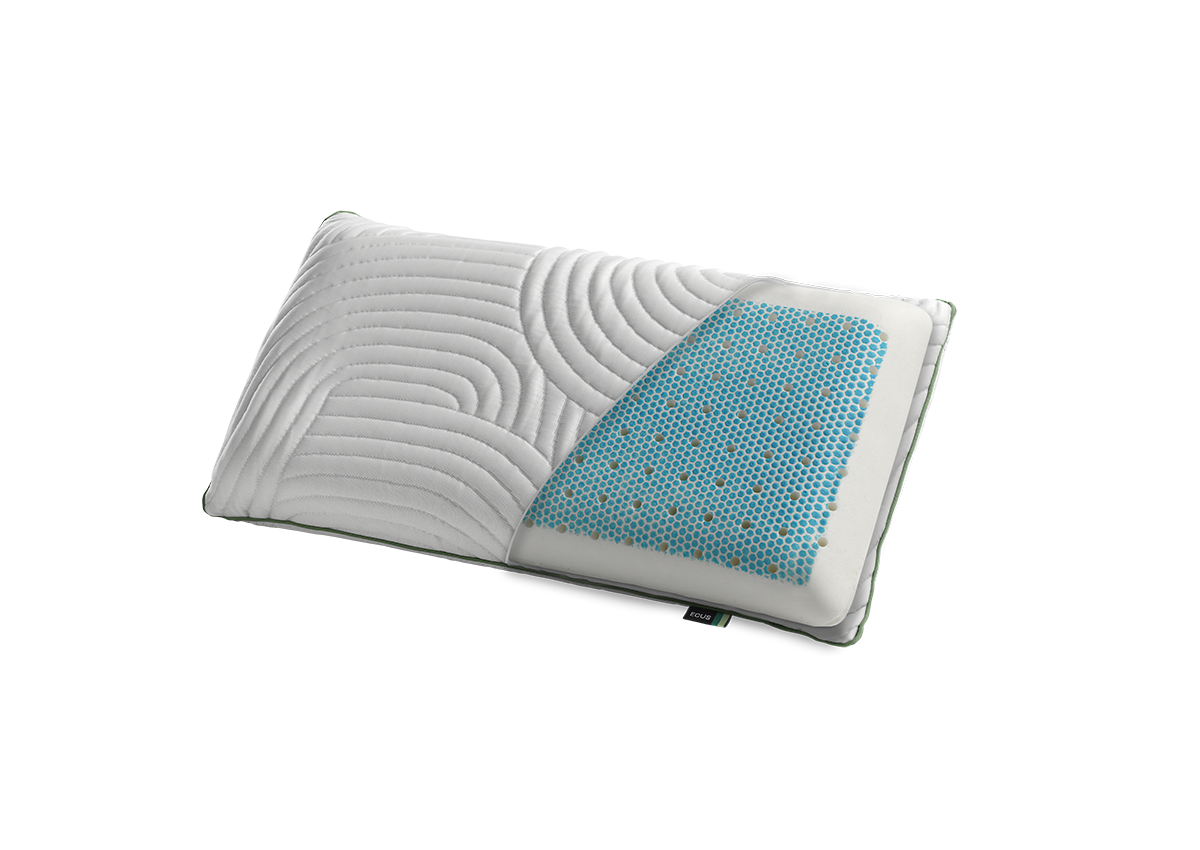 Valid for back and side sleeping.
Viscoelastic pillow with gel emulsion in hexagons on one side, helps to reduce temperature. 2-sided cover: the X-Cool fabric on the gel side, and stretch fabric on the other side. Two sensations in one pillow.
Green viscoelastic pillow and a Seaqual® certified cover. The novel open-cell formulation, with almost no memory, makes it extraordinarily soft. A durable, non-deformable and soft pillow that dissipates heat and moisture, relieving pressure points on the cervical spine.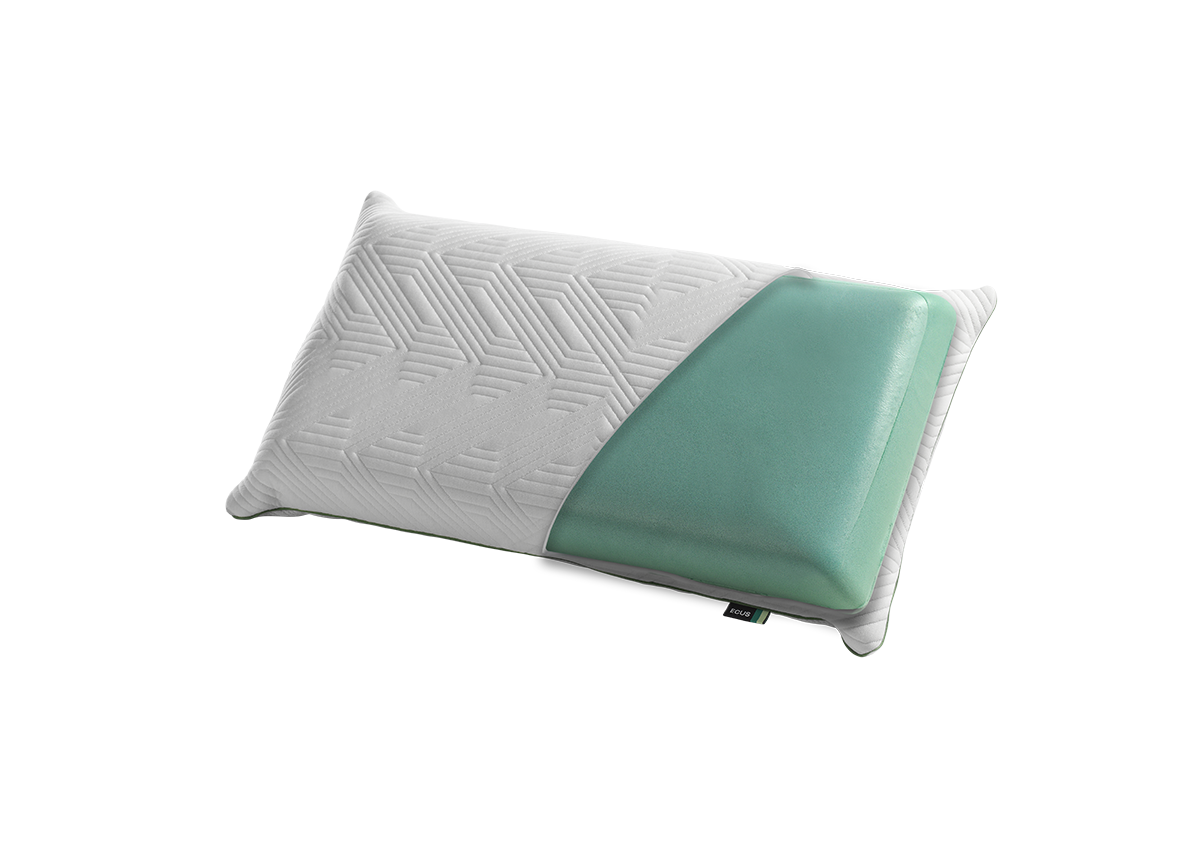 Valid for side and back sleeping.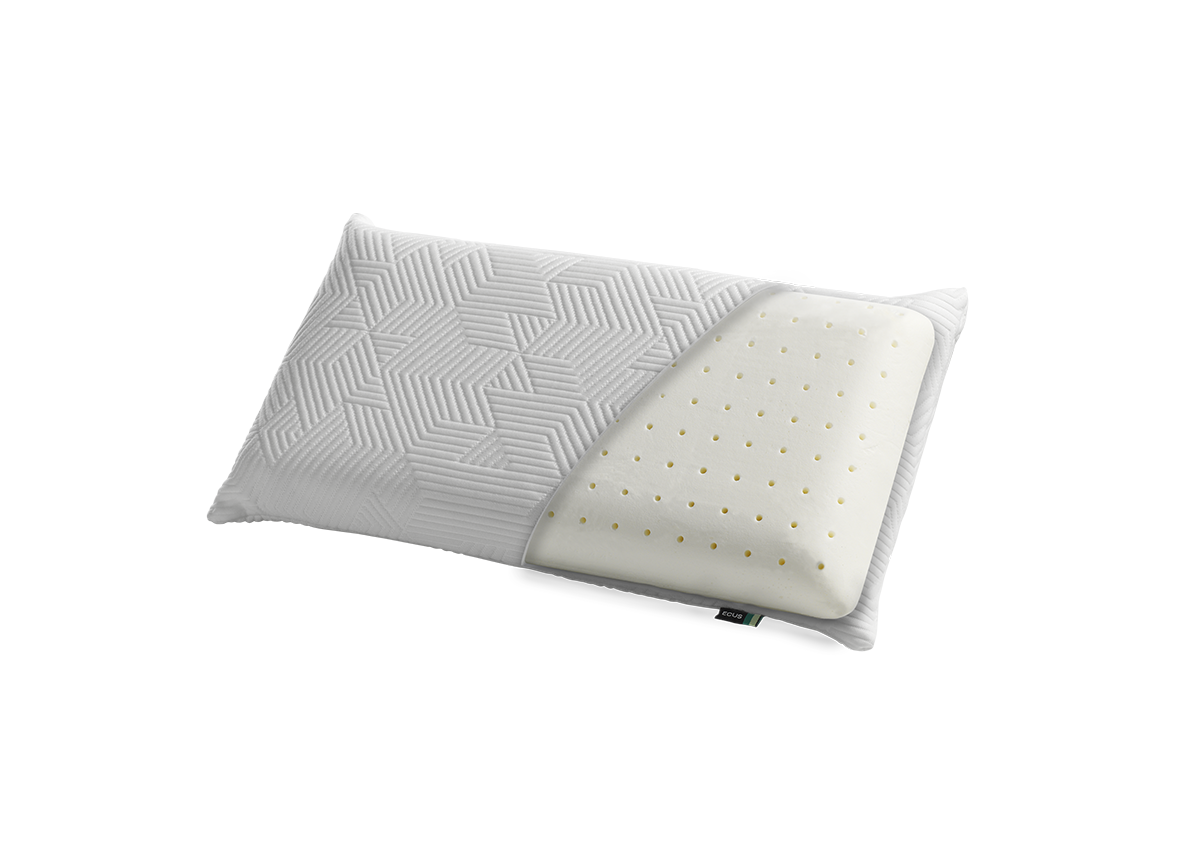 White viscoelastic pillow, with slow recovery for
a comfortable rest.
Its outer fabric is white elastic stretch.
Valid for side and back sleeping.
A waterproof, breathable mattress protector with thermo-regulating properties. It adjusts to all four corners and is suitable for mattresses up to 30 cm high.
Tencel® cotton with a polyurethane waterproof layer.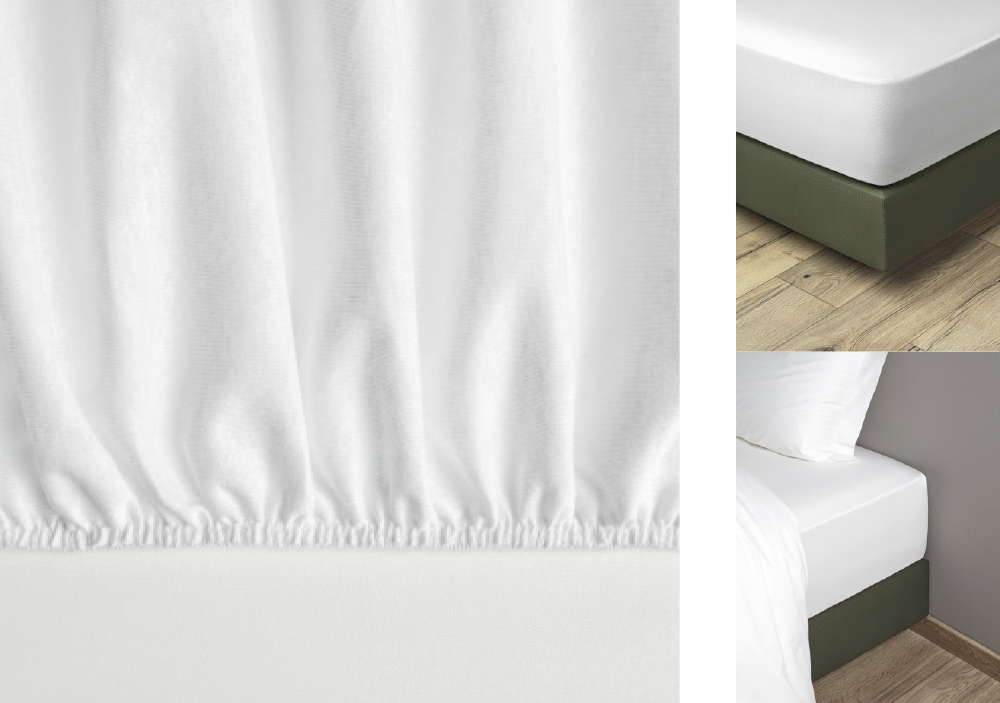 We care about helping you at all times, that's why we provide you with all the necessary information for an easy, fast and safe purchase. We are with you every step of the way!
We are in the best points of sale throughout the Spanish geography. Find your nearest distributor try our products and get the best service in the market.