Three simple, contemporary and modern designs. Available in 6 different designs to match the base, to create a unique bed. –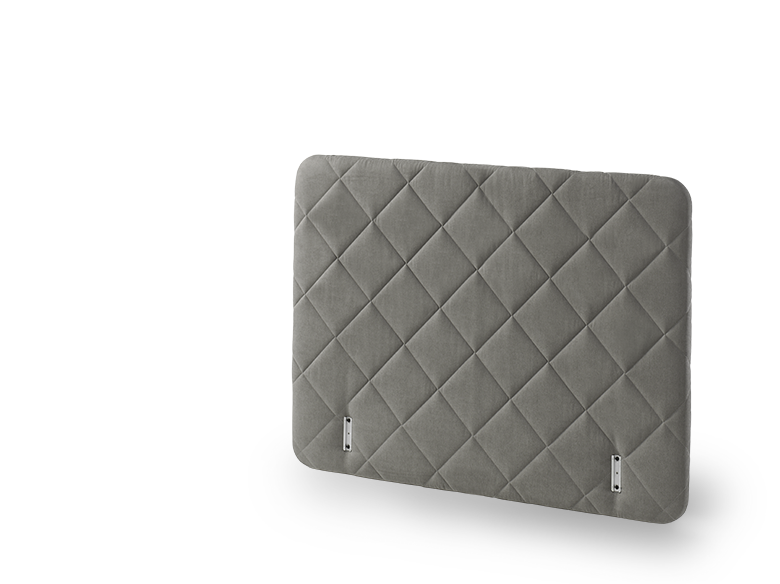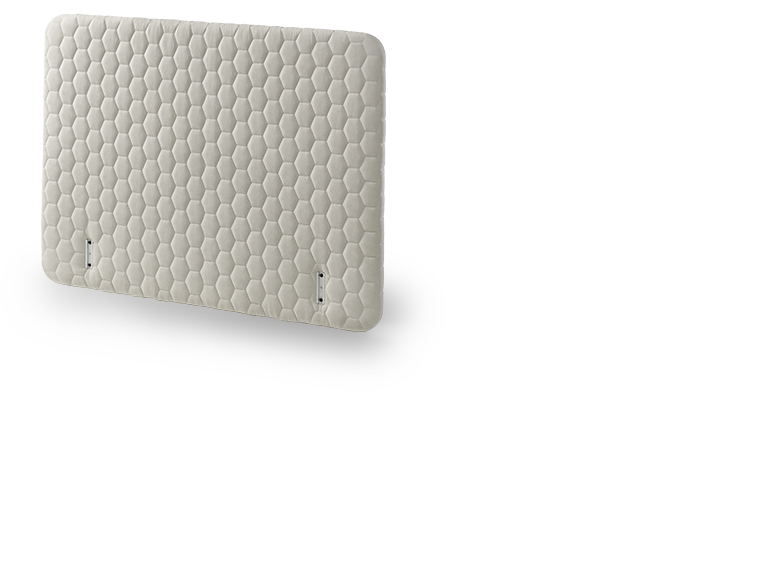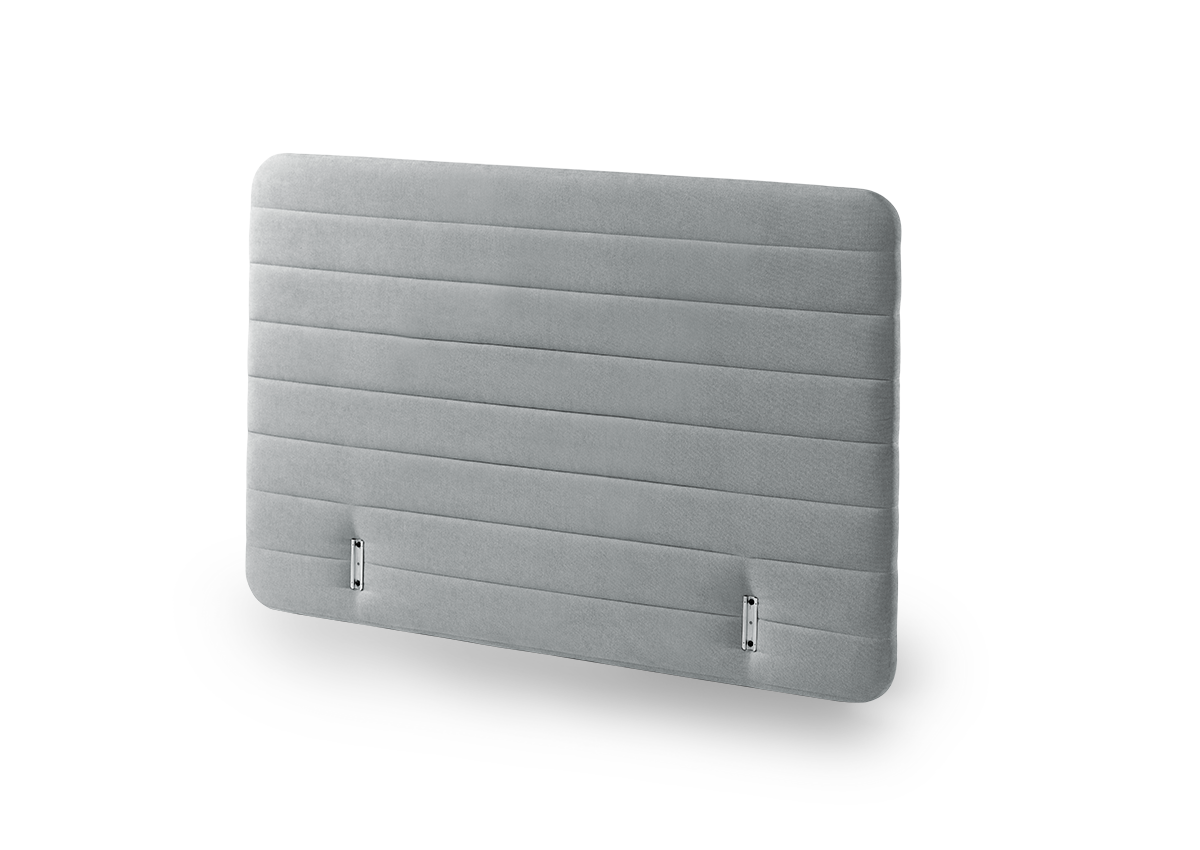 Headboard featuring a minimalist design with straight lines. Its sleek, modern style makes it a versatile piece that can complement a variety of decorating styles and create a feeling of spaciousness in the room.
Its design with large diamonds creates a striking and modern visual effect and adds a dynamic touch to the piece. The large diamond headboard is an excellent choice to add a touch of originality and style to the bedroom.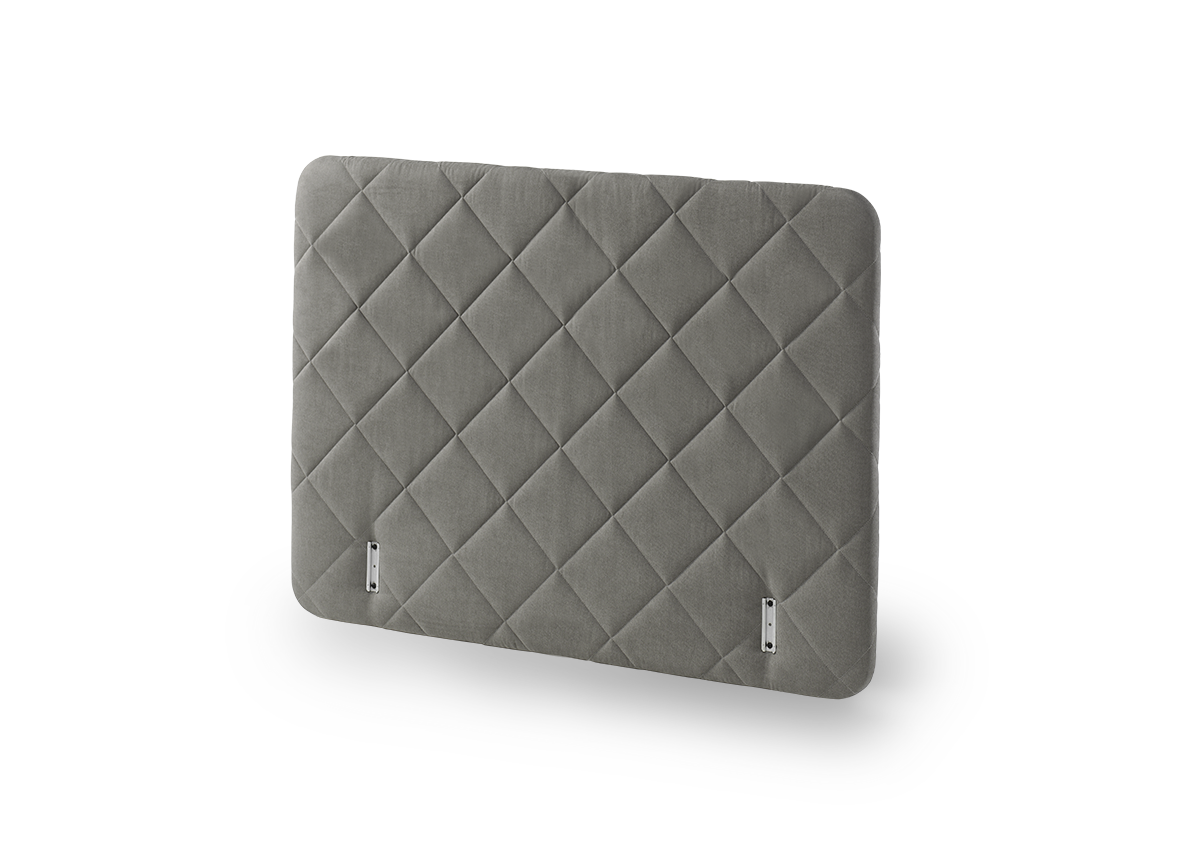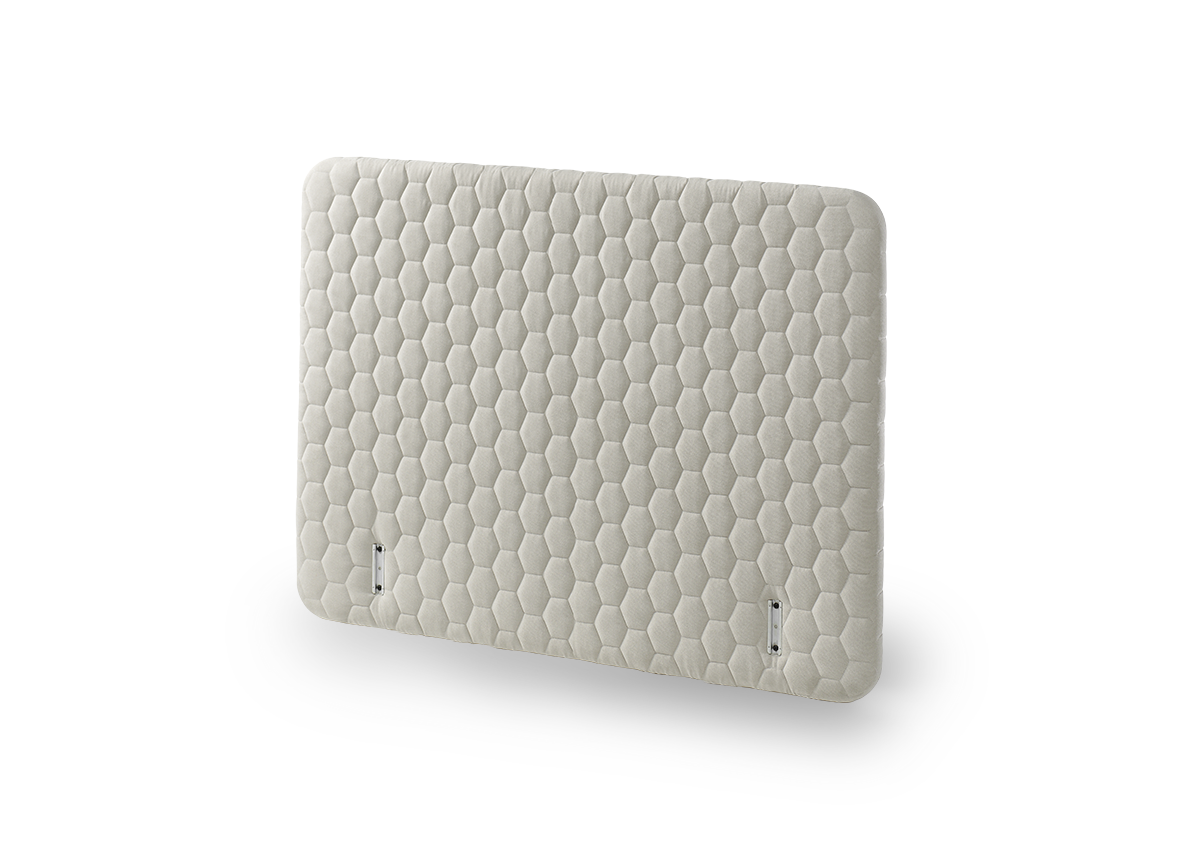 Headboard with a contemporary design of small hexagons, which creates a unique and striking texture. The combination of geometric shapes and neutral colors make it a sophisticated piece that gives a touch of modernity and personality to the bedroom.
100 / 120 / 140 / 160 / 180 / 200 cm
Inner steel structure, robust and light at the same time.
A varied selection of different fabrics in soft, neutral and calm colors. We want the fabric and color chosen for your bed to help create a pleasant and calm atmosphere.
Try it at your nearest store
We are in the best points of sales throughout the Spanish geography. Find your nearest distributor and try our products with the best service in the market.