We aspire to help rest the authentic, courageous and sustainable people.
In our company we know that rest is essential to achieve well-being, not only physical but also mental. That is why we strive to offer you the highest possible quality, long-lasting and sustainable products. The greatest well-being is achieved with harmony between what you think, what you say and what you do.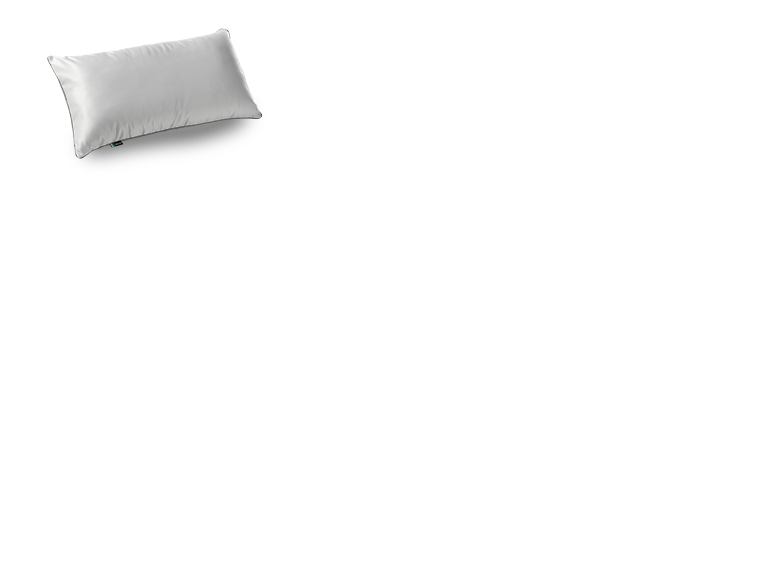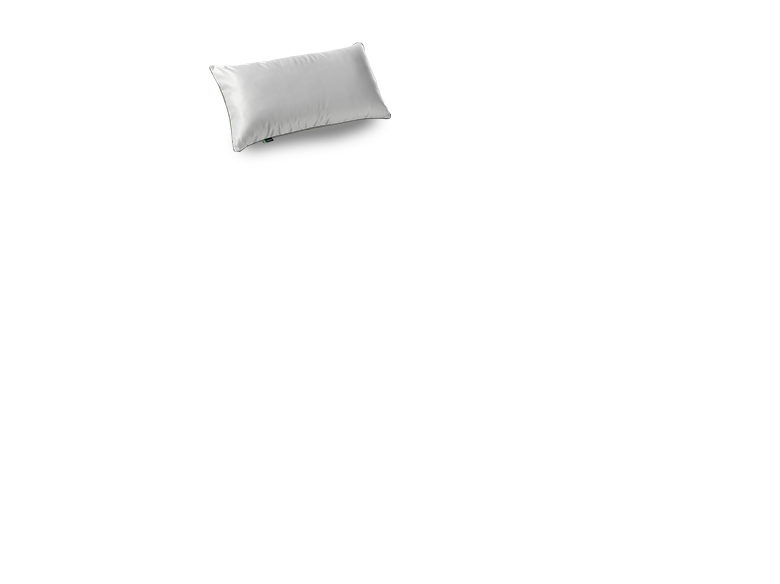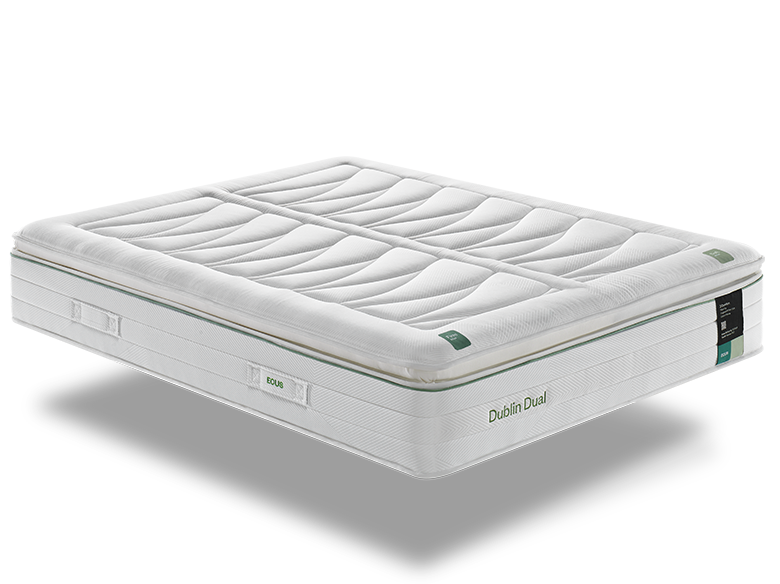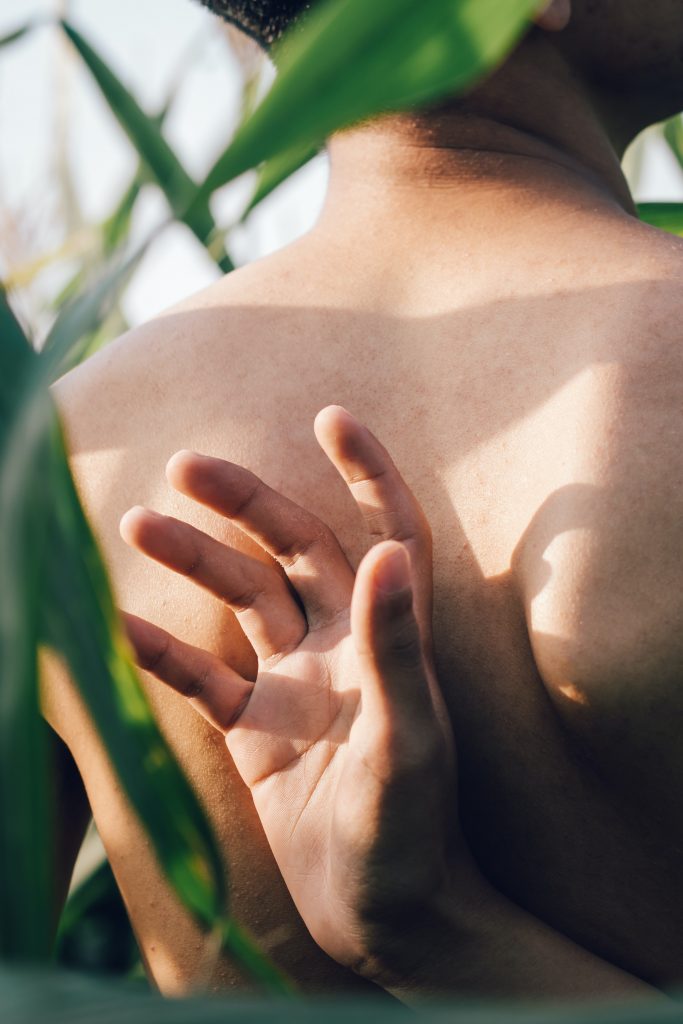 A new day to face. Many objectives to achieve. – When we manage to get up with the best of smiles, with a positive attitude, the challenges are easier, even the problems are perceived as less. – Full of that energy, the one we recover with a good sleep, is the one making us feel capable of so much more – #Back to sleep by ECUS does its bit to help you show the world all the good in you. –
#BacktoSleep. #Back to ECUS.
Soft pillows,
soft, cool and adaptable… it's time to enjoy.
Mattresses designed to meet the different tastes and needs that exist. Discover your ideal mattress.
Ecus folding storage bases are characterized by their functionality; durability and resistance; and by the great variety of shapes and fabrics.
Headboards designed to make your bedroom the perfect setting to enjoy your dreams every night.
E for E for Education, Equality, Eco-friendly, Environment, Evolution, Emotion....
We are convinced that we have to work every day to improve and take care of our world.
We know we are not a perfect company, which does not prevent us from feeling valuable and strong enough to defend the things we love, many of which also begin with E: Education, Equality, Eco-friendly Environment, Evolution, Emotion…
We want to be part of those companies that don´t want to be the best in the world, but for the world.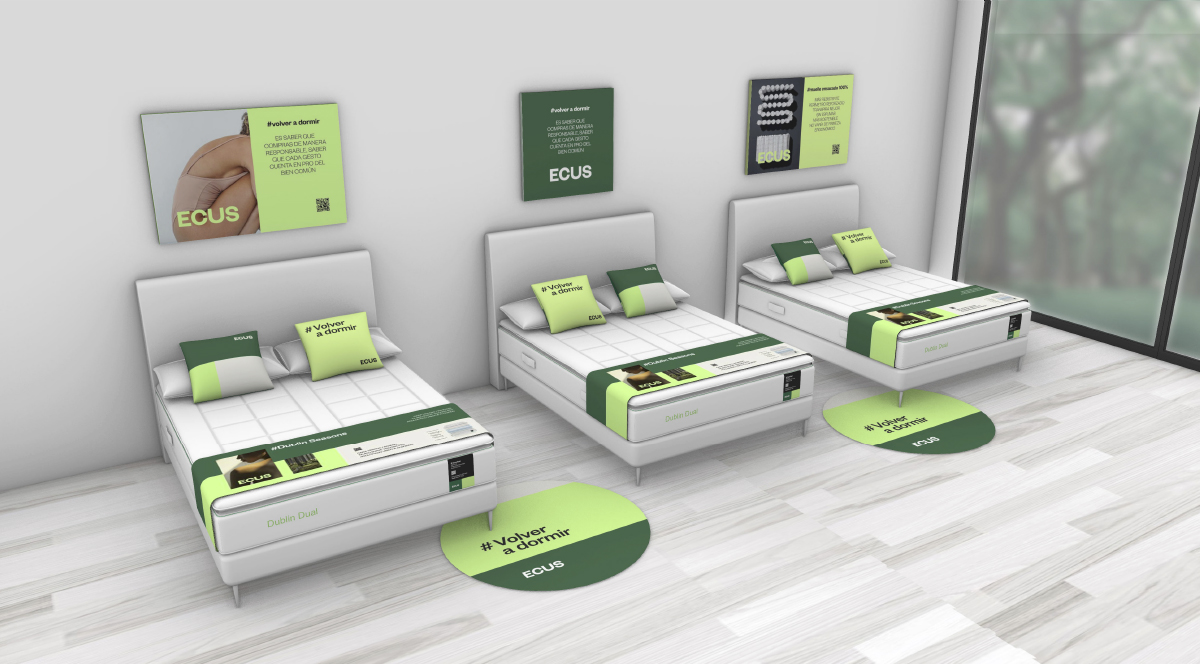 We care about helping you at all times, that's why we provide you with all the necessary information for an easy, fast and safe purchase. We are with you every step of the way!
Are you a distributor and still do not have ECUS in your store? Contact us to learn about the exclusive advantages we offer you.​